✓ 48 pages
✓ Full-color pictures
✓ Dozens of innovative products
✓ Hyperlinks to online data
✓ Customer testimonials
✓ Dimensions and specifications
✓ Easy navigation
✓ Easy to follow format
✓ Video links
✓ and more
FEATURED PRODUCT LINES INCLUDE: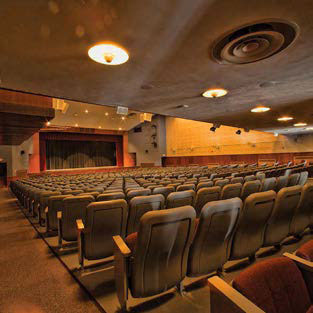 Rigging Solutions
From manual counterweight systems to fully automated systems, we have the right rigging for every need.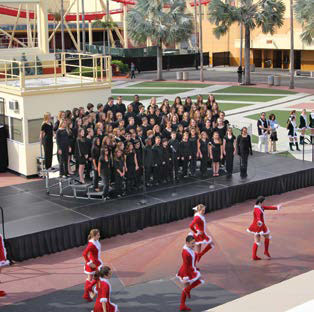 Acoustical Shells
Wenger acoustical shells are known for their dramatic appearance and their dynamic improvement of your acoustics.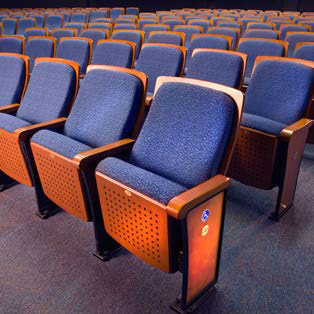 Staging Systems
StageTek™ staging is versatile enough to create, stages, risers, seating platforms and much more.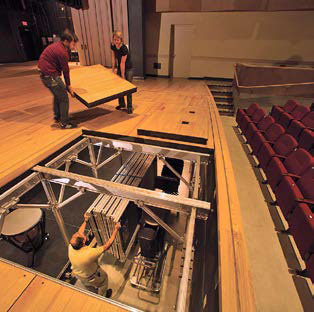 Makeup Stations
With the right lighting and ergonomic space, actors will get ready faster and more professionally.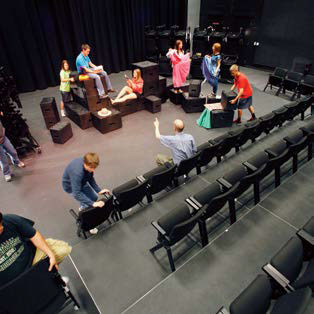 Audience Seating
From portable to permanent, we've got the seating style that fits your space.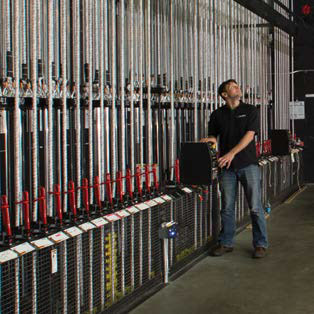 Media Storage
Smart and secure storage cabinets for your electronics help you organize your valuable and fragile equipment.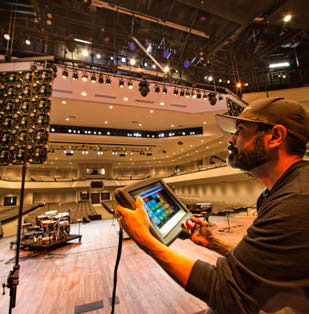 Orchestra Pit Filler
A custom fit, amazing support and a structure that opens up more space beneath.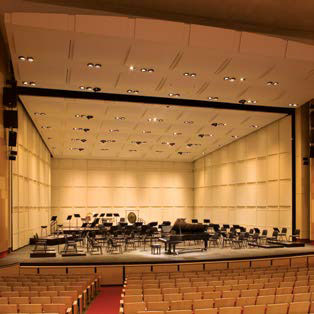 Stage Boxes and Forms
Stackable, changeable, and incredibly durable — these boxes and forms will have infinite uses in your theatre.