FEATURED PRODUCT
STAGETEK® STAGING SYSTEM
SAVE
30%
and get a FREE cart
until 3/31/20
StageTek from Wenger is the ultimate staging system because it's so versatile and it easily assembles wherever you need it in your facility.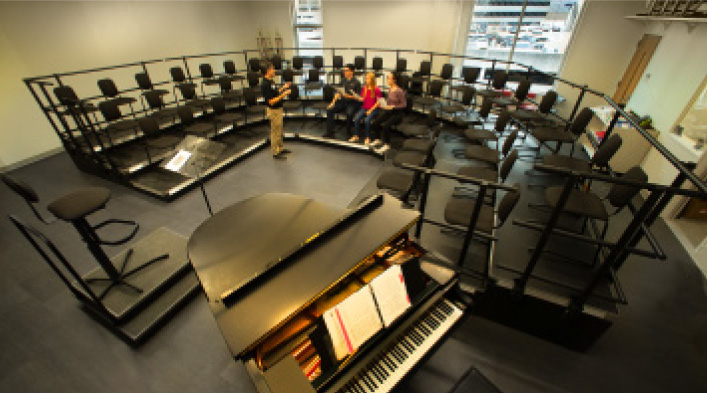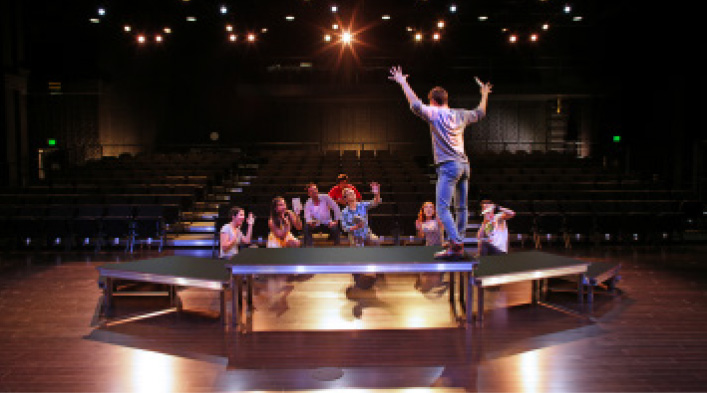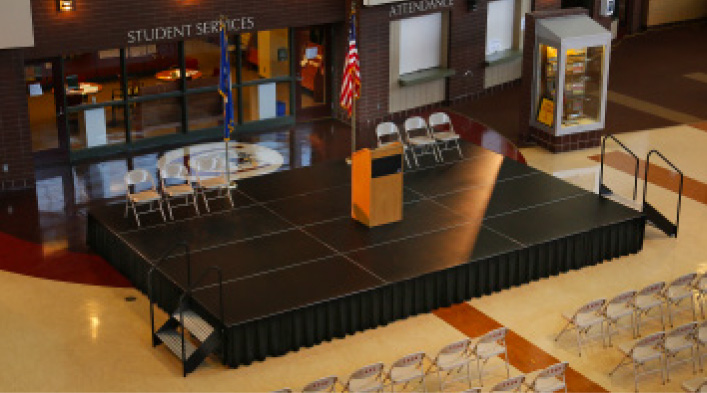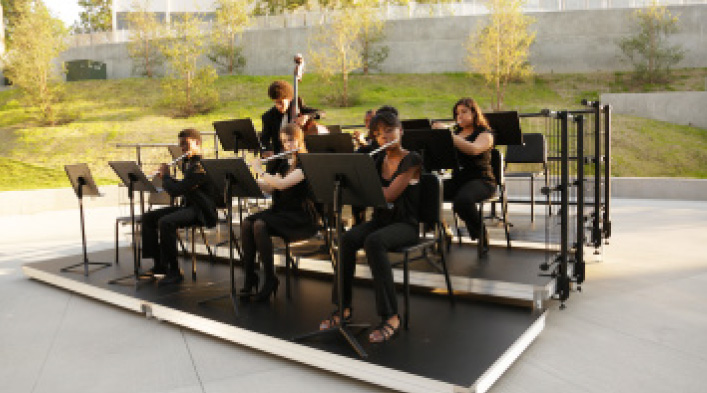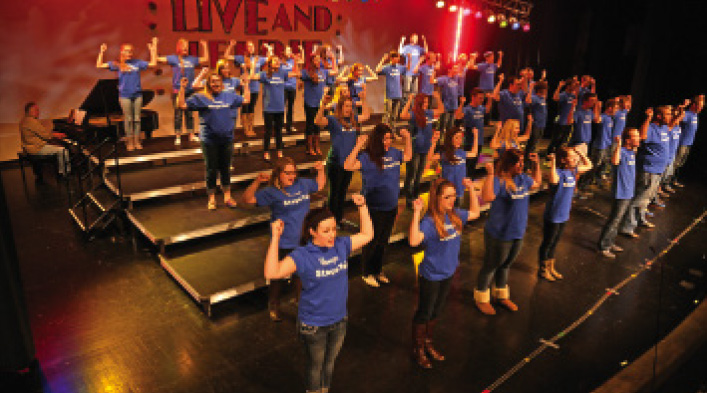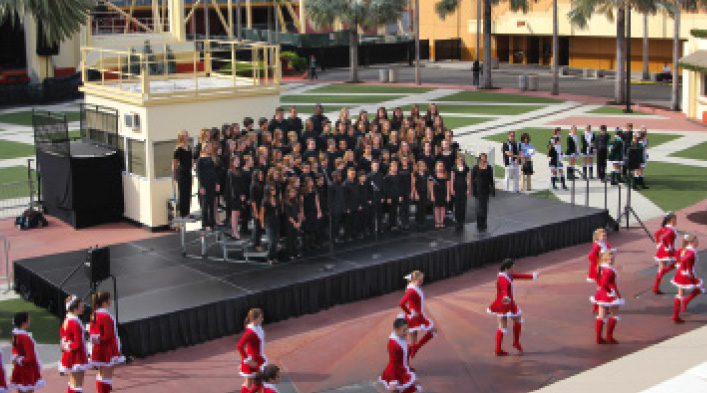 Maximum Flexibility – Simple, economical, plug-in legs make hundreds of configurations possible.
Strength & Stability – Among the highest load ratings of comparable systems.
Fast, Easy, Intuitive – Anyone can set up StageTek in minutes. No tools needed.
Safer – Higher load ratings in a deck that's 20% lighter. Easier to grip and carry too.
Less Storage – Save as much as 50% in storage space with our easy moving storage and transport cart.
Best-in-class warranty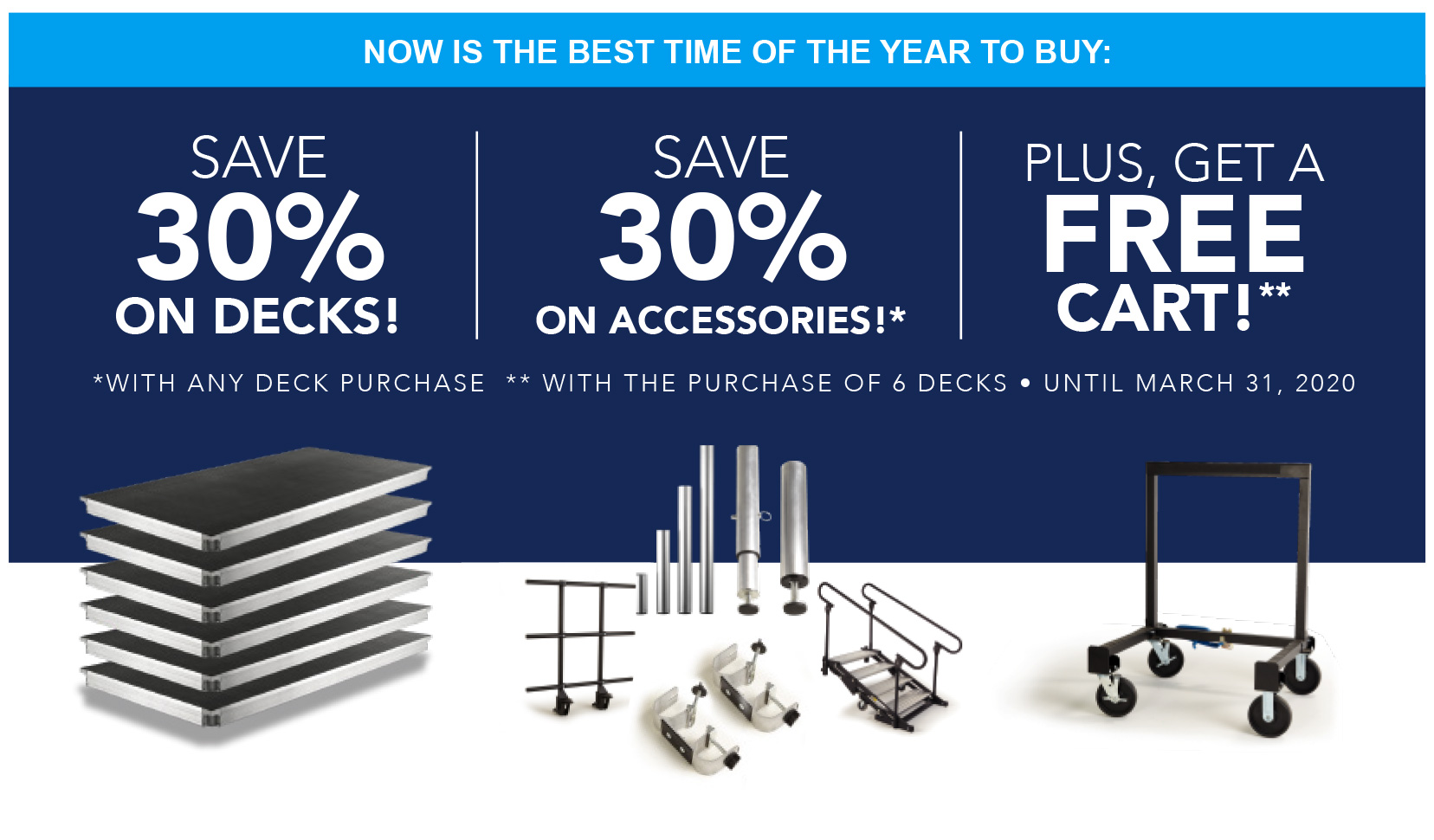 Effective: January 1, 2020 - March 31, 2020. Orders must be received by 3/31/20 and must ship by 4/30/20. Discount does not apply to custom deck sizes. * 30% discount applied to StageTek accessories when a deck purchase is made at the same time. **To earn a free StageTek Move and Store Cart you must purchase a minimum of six StageTek decks. You can receive a free cart for every six decks purchased. Buyer is responsible for shipping and handling costs of free carts. Not valid with other discounts or promotions. This promotion is effective for U.S. Customers only and prices are calculated in U.S. Dollars. Pricing does not include freight, import duties and relevant country taxes.