50% of music teachers surveyed plan to go OUTSIDE for music practice and performance.
We can help with products designed for both indoor and outdoor use. Here are some of our most popular products with special limited-time savings.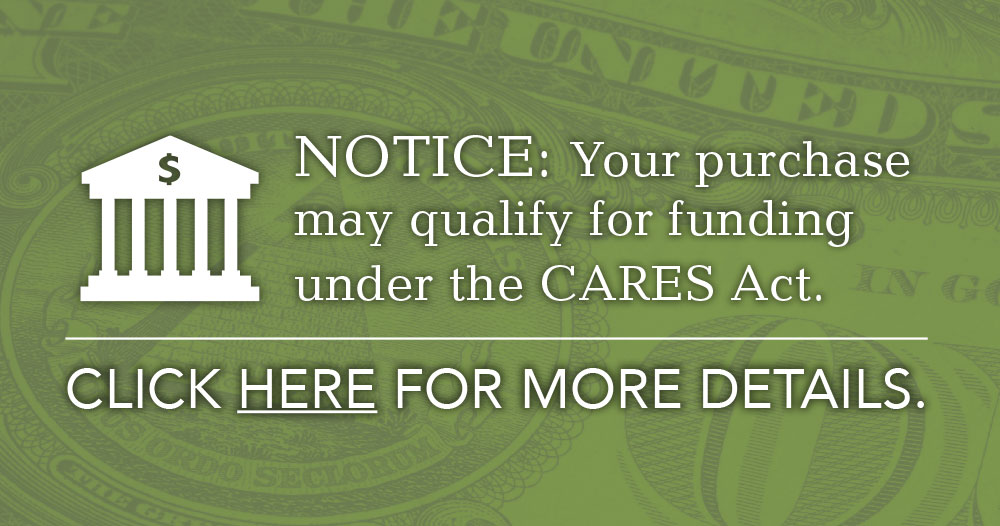 SAVE UP TO 30% ON SELECT WENGER PRODUCTS
UNTIL MARCH 31, 2021 • USE PROMO CODE: OPP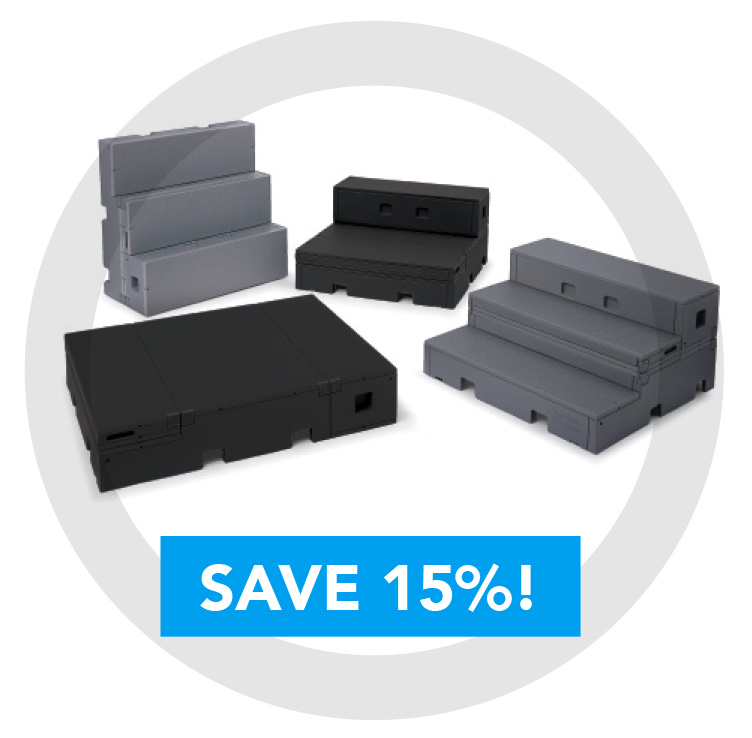 flipFORMS®
Durable indoor/outdoor portable platforms and risers. They roll where you need them and flip into multiple useful positions.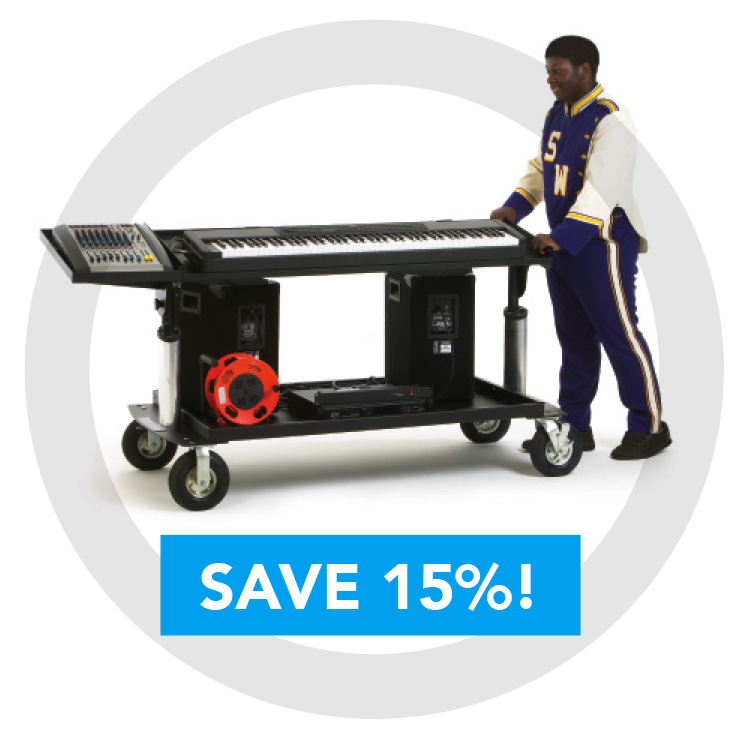 OnBoard® Keyboard Cart
Move your electronic keyboard out onto the field, set it up, play it, and store it — all with one cart. Plus, plenty of space for more items.
All OnBoard products are on sale.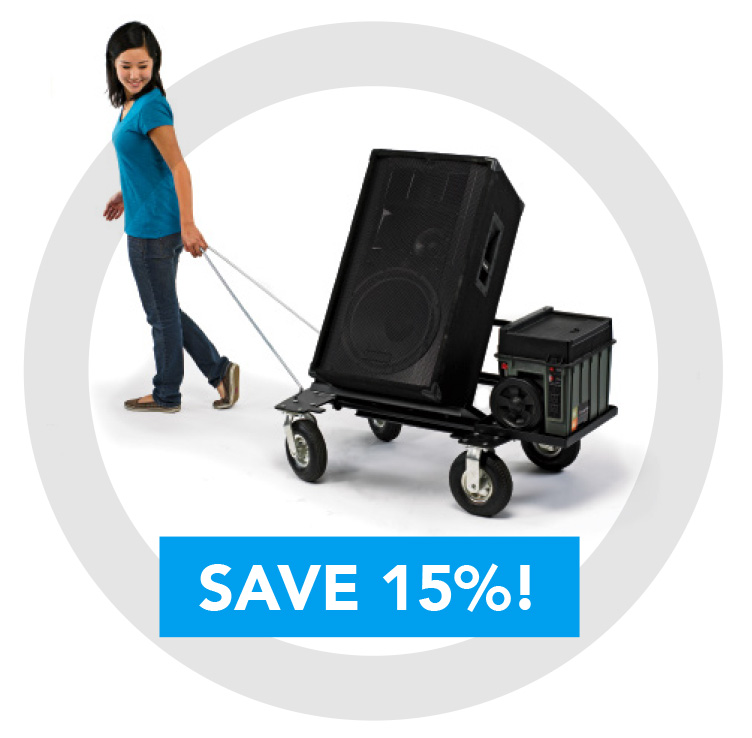 OnBoard® Speaker Cart
Easily and securely move your large speakers out onto an athletic field. Tilt your speakers to just the right angle. Accessory tray.
All OnBoard products are on sale.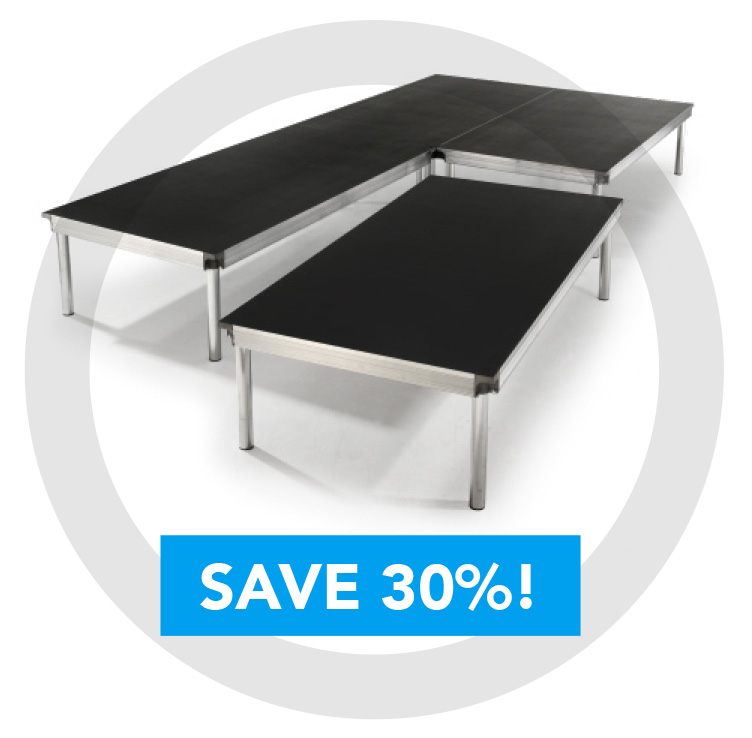 StageTek® Staging
Our lightweight, strong, versatile staging system is easy to set up and level anywhere. All decks, legs and accessories* are on sale.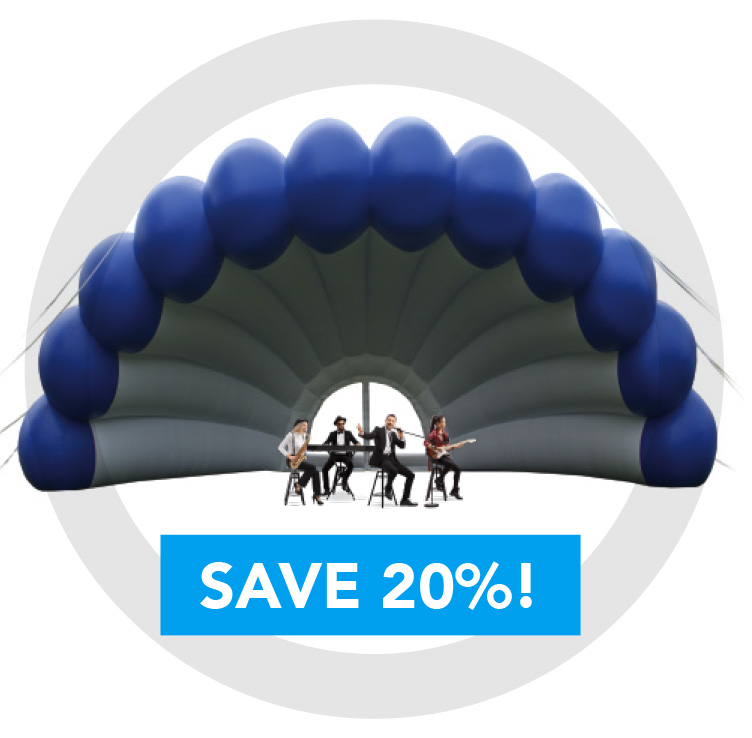 Inflatable Outdoor Shell
An easy-to-set-up outdoor acoustical shell. Project sound to your audience. Three sizes: 53', 43', 26' wide.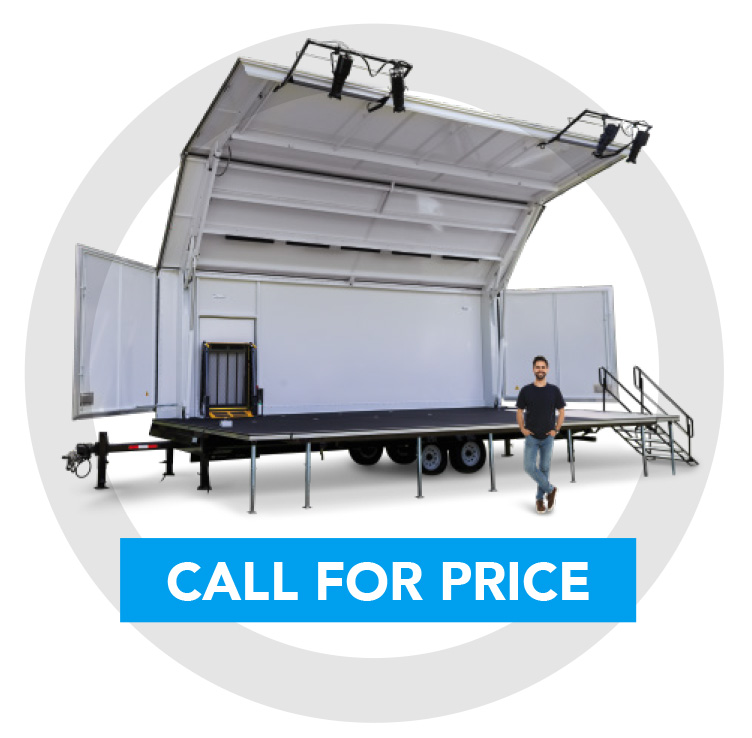 Showmobile®
A towable, full-scale, thrust-style stage for big outdoor shows. Sets up fast and easy. Now with new, professional lighting packages.
USE PROMO CODE: OPP
Effective: November 1, 2020 - March 31, 2021. Orders must be received by 3/31/21 and must ship by 4/30/21. Discount does not apply to custom deck sizes. * 30% discount applied to StageTek accessories when a deck purchase is made at the same time. **To earn a free StageTek Move and Store Cart you must purchase a minimum of six StageTek decks. You can receive a free cart for every six decks purchased. Buyer is responsible for shipping and handling costs of free carts. Not valid with other discounts or promotions. This promotion is effective for U.S. Customers only and prices are calculated in U.S. Dollars. Pricing does not include freight, import duties and relevant country taxes. Equipment is designed to be transported and used outdoors temporarily, not used or stored permanently in outdoor locations.