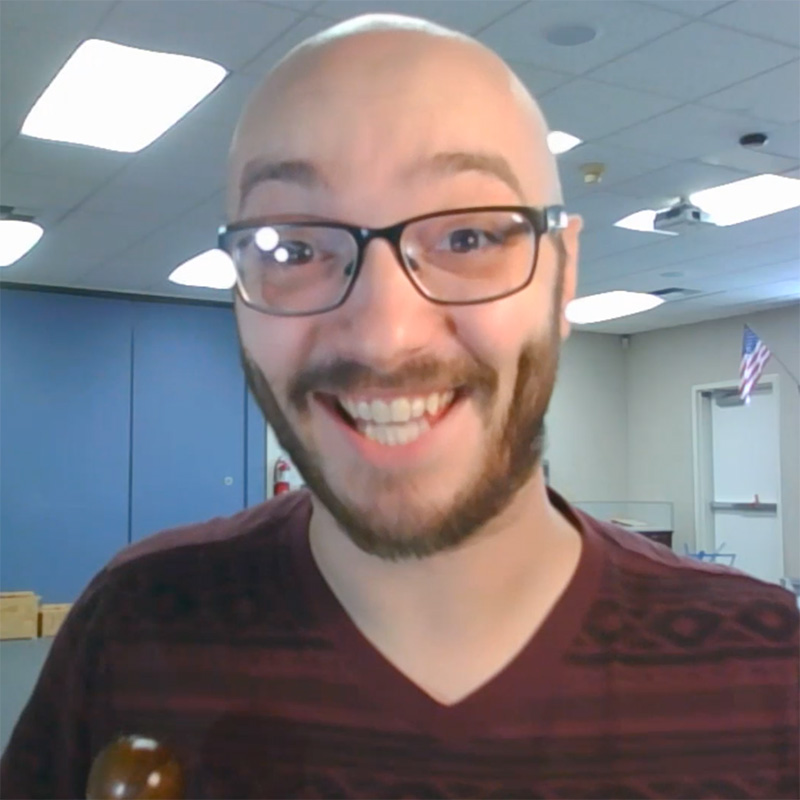 Ryan Cohen
Lewis Elementary
"My kindergarteners have absolutely loved Mr. C and all he brings to their music classes."
Nominated by: Katie Gruber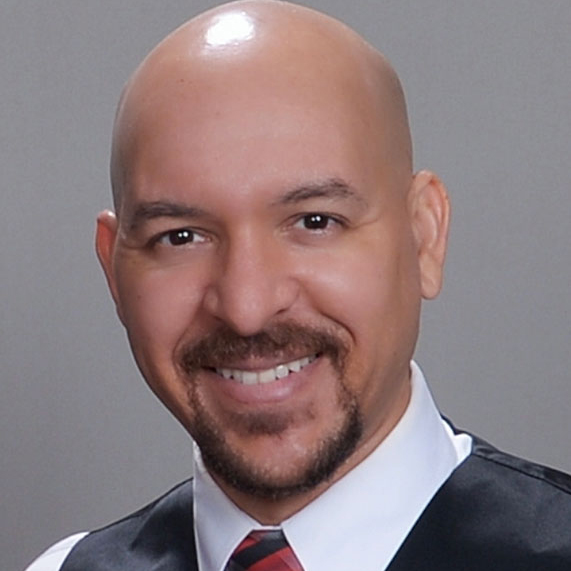 Rich Gordon
Sycamore Junior High School
"During this pandemic, Rich Gordon made a lot of lemonade and shared it with the music community."
Nominated by: Karen Greenwood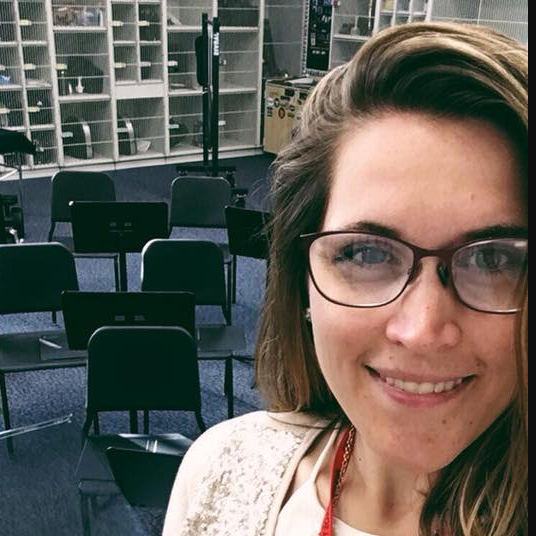 Nastassia Dotts
Le Roy Central School
"Tasha has developed so many great and creative ideas to teach her students this year."
Nominated by: Jessa Dechant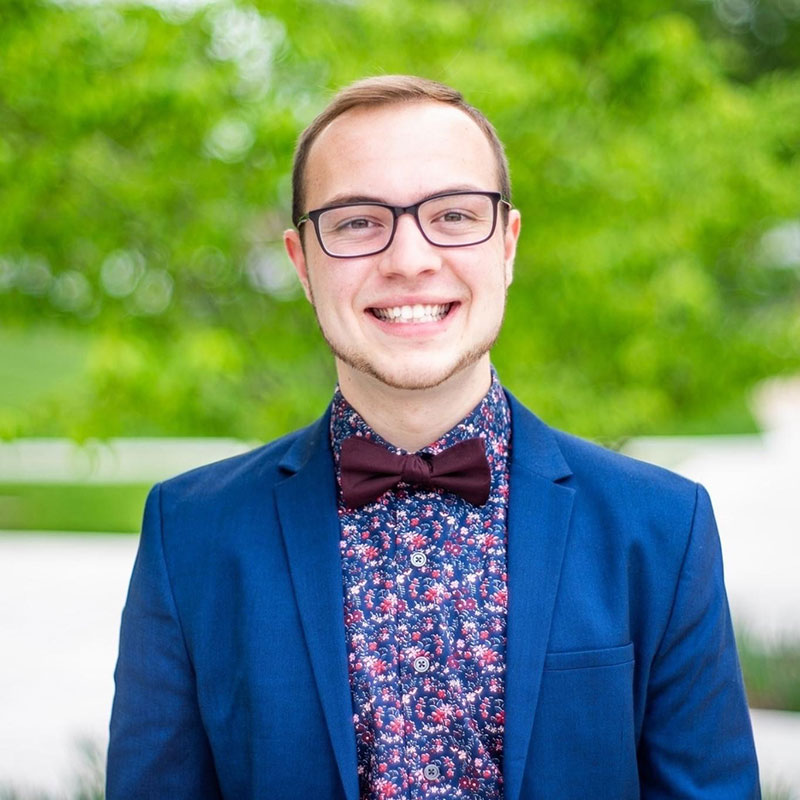 Matthew Blaylock
Edgewood Middle School
"Mr. Blaylock is a wonderful Music Educator that possesses the creativity, enthusiasm, patience, and musical knowledge that we so desperately need during these uncertain times to make sure that our children not only get a quality virtual education, but also a fun and engaging one."
Nominated by: Destiny Walters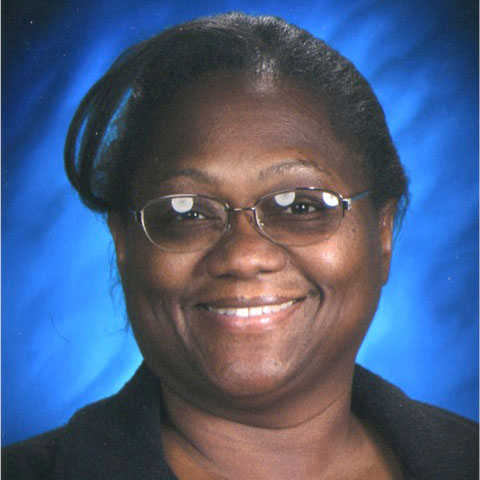 Harriet Jarmon
Skyview Middle School
"She has tirelessly given her entire professional time to this, not because of paycheck only, but because she has thoroughly enjoyed her career as a music educator."
Nominated by: Sierra Jarmon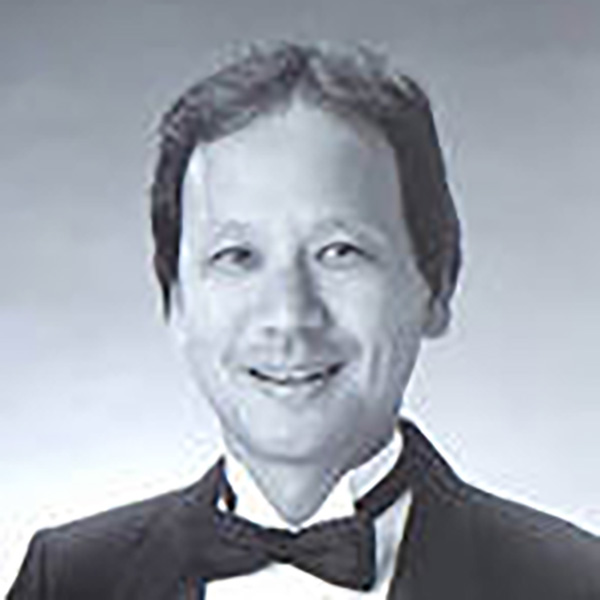 Gregg Abe
President Theodore Roosevelt High School
"Mr. Abe is a respectable and hardworking teacher who sees potential in every student no matter their skill level as a musician."
Nominated by: Alyssa Suzuki